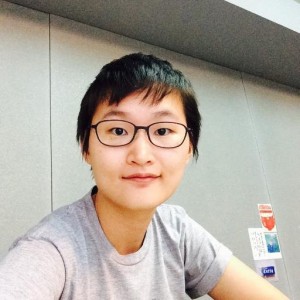 Hi I'm Yoren Chang, thank you for stopping by 1Fix.io! I'm blogging here and also available for hire as a freelancing web professional.
I've built websites with WordPress for more than 8 years. I believe we can build pretty much anything with WordPress. And of course by saying "anything" I mean "any type of website".
My mission as a web professional is to build clients a successful business online. It's the 21st century and no business could survive without a solid online presence.
Looking for a "web" go-to person for your business? I'd love to work with you – if you're willing to brief your project with the following questions:
What are you trying to accomplish? What is the problem (product / service) you're trying to solve (provide)?
How will you measure success? It's very important because I want to be successful with you, not just get things done!
Any preferred project deadline / timeline / schedule etc.
I'm curious why you'd like to work with me? (I hope it's not because you assume my work costs less than someone on Upwork.)
I have a one-page CV for you to download. You can get all my plugins at the profile page on WordPress.org. And I've written a series of tutorials about building WordPress themes with AngularJS and WP REST API (WP API). I also share and teach everything I know about WordPress here.
I'm a certified WordPress expert on Codeable since June 2017. You can read a lot of good reviews about me from my happy clients.
Currently, I'm based in Taipei, Taiwan. I'm looking forward to seeing you on Twitter: @1fixdotio, or sending me an email: yoren at 1fix.io.