I like ManageWP.org a lot since the first day I joined the community. It is a portal where I could get the latest WP news and share noteworthy posts to those like-minded WP enthusiasts. The folks on ManageWP.org do a very great job on running this community, mechanism like Karma makes each upvote counts to build a good community where people would like to stay and keep contributing.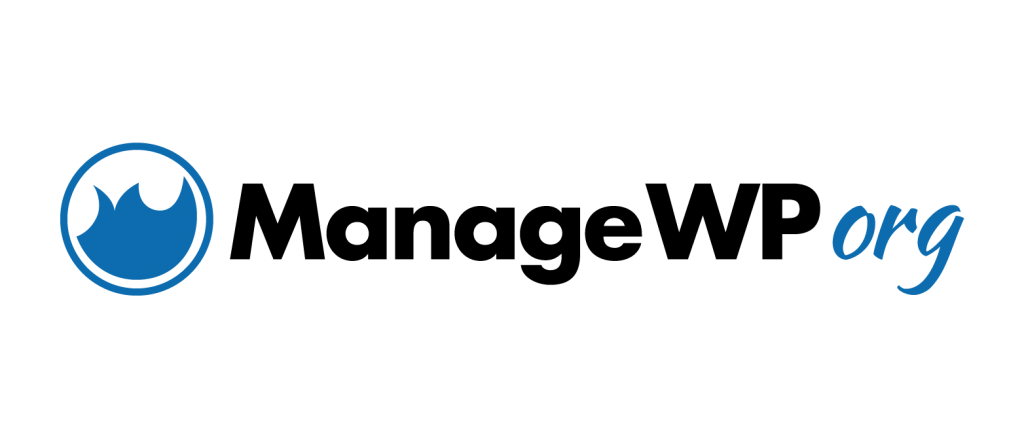 Even so I can tell the visits seem decreasing gradually, and the team must notice too. 2 days ago the founder Vladimir Prelovac started a discussion titled "What can we do to have more people use ManageWP.org?", it's great that the community showed they care and left many high quality comments. So there might be some significant changes will come to ManageWP.org. Here's the list of suggestions and my thoughts on them.
1. Duplicate content/this is rubbish option for flagging
To add a new option for flagging that let the member report the duplicate / rubbish content. I'm okay with adding flagging options, but the reporter should write a detailed comment on what is duplicate or why it's a rubbish, for the team to judge if they should remove the link.
2. Provide better feedback for flagging articles (yes flagging eventually removes the article)
My concern about previous suggestion are solved, great!
3. Negative voting available to members with this privilege/perk/badge/
I'm the kind of person who prefers positive things than negative ones. That makes me kinda anti a down voting system. I agree with that the links on ManageWP.org need to be selected / curated so we could have a better homepage or latest articles list. I'm just a little sensitive about the action of down voting, it might discourage people from sharing articles if their links get downvotes for no reason. Down voting as a privilege is a good idea, and I suggest the team take a look at WordPress Answers, they have a detailed rules about the down voting system, including this one: "Downvotes on answers remove 1 reputation from you, the voter".
4. Adding comments to articles
This one is a bit tricky. Like Brin Wilson from Winning WP said, "shouldn't comments stay on the original sites?" I have the same question either. On the other hand, there are once or twice I've wondered what's the opinions from members in the community on a link. Or I just want to leave a comment said: "I can't tell why it's worth reading. / Nice post, I was going to share this but you've got it!" I'm not sure if this is the comments will be for, but it won't hurt anyway.
5. Changing the name
Several members proposed the name confusion issue, include Tim Nash, Brin Wilson, Brian Krogsgard. I'm surprised this would be an issue on promoting the site, but they made good points on it. Brain shared his thought that: "It doesn't tell anyone what the site is or does. Even those that know what ManageWP the service is, ManageWP.org means nothing, and you just see a grid of article titles. It's why I have the tagline below my header for "WordPress News & Link Curation" – to define the site, since the name Post Status doesn't do much either." So maybe except changing the name, adding a clear tagline on the header alone with a better design would help.
6. Follow members, and easily be able to filter content on the home/latest to these members only
This one might be based on my suggestion. My original comment is:
"My suggestion might not help to get more people to here, but I'd really like to have it. 
I think it would be great if I could follow some members here, which I could subscribe to the articles they share or upvote. The point is articles get high upvotes might not be interesting to me, but articles shared by some members, even get only 1 or 2 upvotes, still very worth reading. This feature will definitely make me visit here more often!"
When I posted my comment, I did think about the issue that the quality of some links are not so good but they got several upvotes. The reason I didn't bring it up is, just like I said, I prefer positive thinking. I know the positive way doesn't mean the effective way, so I totally understand the down voting system is required for others. I just hope the team of ManageWP.org knows what exactly the problems are they'd like to solve, and make the best decision on them.
7. Reading stories in an iframe (so you can immediately upvote/share them)
This one can be tracked back to another discussion posted by Mickey Kay earlier. The scenario he described is very clear:
"Sometimes I click a bunch of links on the ManageWP homepage and then read through the articles one at a time. By the time I'm done, I've forgotten to get back to the homepage and actually upvote the articles I liked! So here's an idea (possibly a bad one): what if each link opened with the upvote/share buttons included (iframe, right?)"
I've encountered that several times too. I know it won't be a big deal if I just read the article then move on, but if I'd really like to show my appreciation and upvote the article to get it rank on a better position, it's really annoying that I have to go back to ManageWP.org and try to locate the article again.
Lots of members show their concerns about iframe, the content hijacking feeling makes it looks bad. I've proposed adding a setting option for members so we could decide if we'd like to see the articles in an iframe or not. It shouldn't be too difficult for the team to add the option and implement it, if they couldn't make their own mind on this.
Running a high quality link sharing community is a difficult job. I'm glad the team of ManageWP.org is so brave to take the challenge and keep trying to improve it. It's also very good to see the community shows how much they care by answering Vladimir's question and replying to each other's proposal. Let's wait and see the upcoming new ManageWP.org, before that, just keep contributing good WP resources on it!