The latest update for my Media Search Enhanced (MSE) plugin will be supporting MIME type and date filters in the Media Library. It's funny that I never use these filters myself, so in the past two years there was such a major bug in the plugin and I never noticed.
Luckily a kind user reported it on the WP.org forum so I got a patch for it. It seems work now: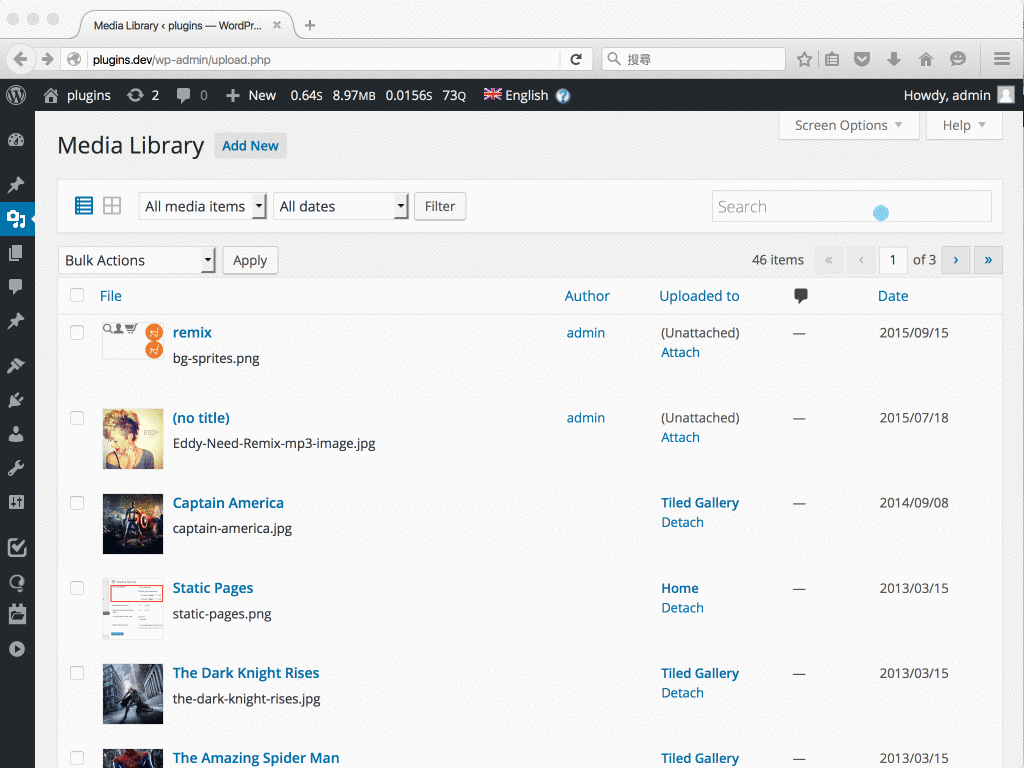 Now you can only get it from the develop branch on the GitHub repository, I'll push it to the WP.org as soon as I get enough tests and feedback. (The WP.org repo has been updated on Feb 29, 2016)
MSE recently got mentioned in a post titled Best Practices in WordPress: Image Management by Matt Cromwell from Media Temple blog. Be sure to check it out!
Oh and thanks for your support if you're one of the 1,000+ who installed MSE on your live site(s). 😉